She-Sheds, now the backyard trend in Halifax for 2017.
She-Sheds provide a place where women can escape from the chaos of everyday life, taking the high heels off and enjoying backyard bliss. These super cute tiny cottages provide a place for women that want some downtime to unwind to read a book, garden or even just to take an afternoon nap.
You can find She-Sheds in many styles and designs, full of color and accessories, making it "hers" not "his". Clever décor defines the style space she wants, from paint colors to light fixtures to sofas and throw pillows, the imagination can run endlessly.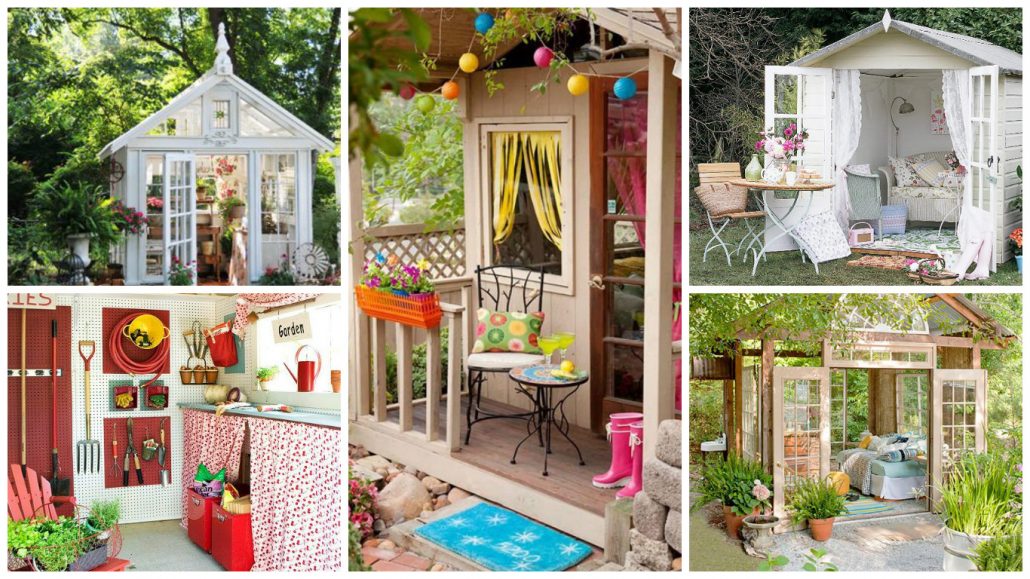 So how do you get started on your backyard hideaway?
Start by staking claim to that shed that has been abandon or forgotten about. If you don't have a shed, time for you to call your local design and build team.
If your shed is sitting there with cobwebs and clutter, time to clean it out!
Once it is cleaned, time for you to take a step back and use your imagination. Pick out colors to paint, giving it a fresh look. The color of your she-shed will also help determine the colors used for your accessories and décor.
 Now, let's think about what you want to use your she-shed for. She-sheds can have many purposes, a gardening retreat, a place to host book club and even a cute little office for those "work-from-home" days. It will be her getaway place.
Once you determine the use of your special spot, time to decorate and get comfortable.  Adding features like a daybed and lots of throw pillows or a deep comfy chair that will make it feel warm and relaxing.
Last but not least, never forget the outside.  Add luscious greens and beautiful colors to the outside of your she-shed, providing a positive energy around the petite haven you have designed.
Cozy, vintage, floral or even fluffy are words that can be used when describing your she-shed
Contact the experts at All-Craft for your She-Shed design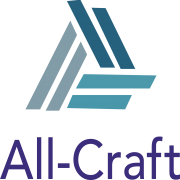 https://www.allcraft.ca/wp-content/uploads/2016/08/She-Shed-Halifax-2017-4.jpg
815
1203
Laura
https://www.allcraft.ca/wp-content/uploads/2017/04/AllCraft-Renovations-and-Deck-Building-Logo-2.png
Laura
2016-08-09 18:57:10
2018-05-04 12:39:40
She-Sheds Make Their Debut In Halifax | All-Craft